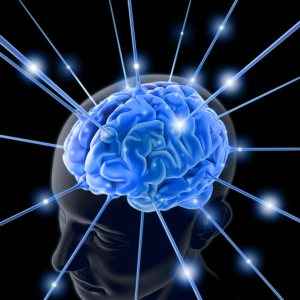 The History of Artistic Pools Corp
Back in 2001 Artistic Pools had this bright idea of becoming a fiberglass pool depot for the northeast. This idea came to light due to the high cost of shipping pools across the country. It never made sense, nor does it still make sense to ship only one pool to a job site out of Florida, Texas or Virginia. Michael and I decided it was time to invest into a piece of property to facilitate movements of pools from southern Maryland to Maine and into Canada. As you can see in the Pic above we received our first pool on a vacant 3 acre piece of grass we purchased for over a quarter of a million dollars. We thought buying the land was the hard part, but boy were we in for a big surprise. As you know, New Jersey is an expensive place to live and nothing comes easy in this state. The twp required us to get a variance in order to store fiberglass swimming pools. We were required to put up an office building, fence in the Lot, create a parking lot with handicapped ramps, get engineering plans approved, post performance bonds and maintenance bonds with the Twp, plant specific trees and shrubs, and list goes on and on. To make the long story short we got through the hectic Twp requirements, satisfied the banks and created the the largest and most successful depot to date currently offering Leisure Pools, San Juan and Crystal Palace. We started receiving loads of pools quickly and the need to grow became urgent. We bought our first piece of equipment needed to run this depot a 1996 p&F 22 ton crane.
The Crane facilitates the offloading and Loading of the fiberglass pool shells that arrive. We also have to store all our pools upside down to protect them from the elements. The crane then has to take the pool off the stack and flip the pool over to the upright position to deliver to the job site. This piece of machinery is what makes this whole operation run smoothly. This machine is used on a daily basis to facilitate the depot operations. Our swimming pool depot is capable of handling approximately 250 swimming pools ant any given time. We currently move between 150 -200 pools a year out of our depot and hope to expand this number to 300 a year.
As we approach the 2011 season we are excited to still be part of the largest fiberglass pool depot in the Northeast. We are now offering and handling the distribution for Leisure pools out of Knoxville Tn. The depot is my life and I take this business very seriously. We look forward to all future endeavors involving the facilitation of pool movements through our Depot. We currently have relationships with close to 175 fiberglass pool dealers spanning from southern Maryland to Canada. Thank you for reading the history of our fiberglass pool depot and come back soon for some really cool videos:)