Why Artistic Pools Corp
So the big question is, why should we choose Artistic Pools Corp to install our fiberglass swimming pool project?  The reason is simple!  We are owner operated therefore providing each and every customer with the highest level of Customer Service.  Our reputation speaks for itself.  We now have over 500 fiberglass pool installations throughout NJ, PA and DE with hundreds of positive Customer Testimonials from our clients.  We also run the largest fiberglass pool distribution facility in the Northeast, which means no timely delays in getting your pool. Sweet!  Every member of our team is responsive, meaning every email and phone call gets answered immediately the same business day.  Yea I'm sure you heard that one before, right? ...
More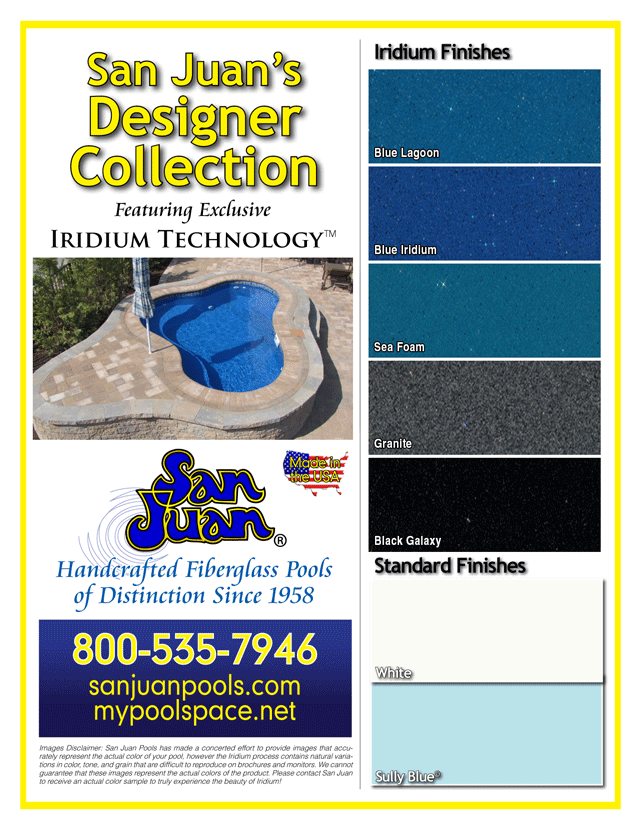 Fiberglass Pools
The secret is out.  Fiberglass Pools are becoming the fastest growing segment of the swimming pool industry.  Why?  Fiberglass Pools have been around since 1958 and since then Fiberglass Pool manufacturing has grown  tremendously throughout the country and abroad.  I have been in the swimming pool industry personally now for 10 years and have seen tremendous growth in the technology and craftsmanship of these types of pools during the past decade.  Later in the post we will get into how this industry went from a one mold and one color industry, to hundreds of mold designs and various color options.  We will also discuss the advanced technology we embrace and why we feel our exclusive gelcoat dominates the...
More